24: Oops, All Slugs!
2 years ago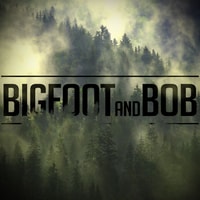 Do you like oblique references to surgery? Bad impressions of late-90's sitcom stars? Child-stealing ice monsters? ...no? But we made this episode for you! Alright... Try to make the best of it? Check out Podscure at podscure.com! Get a free audiobook at audibletrial.com/Bigfoot!
Find out more on the Bigfoot and Bob website.