28: Gotta Have My Goonies!
2 years ago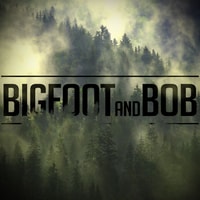 Welcome to our Halloween Marathon Super Spectacular Kick-Off Week! Laila and Ryan start our countdown to Halloween with a Top Top Halloween Movie List List. Sound confusing? Ryan thinks so too!
(Get a free audiobook at audibletrial.com/Bigfoot!)
Find out more on the Bigfoot and Bob website.